Studio Klass - Marco Maturo & Alessio Roscini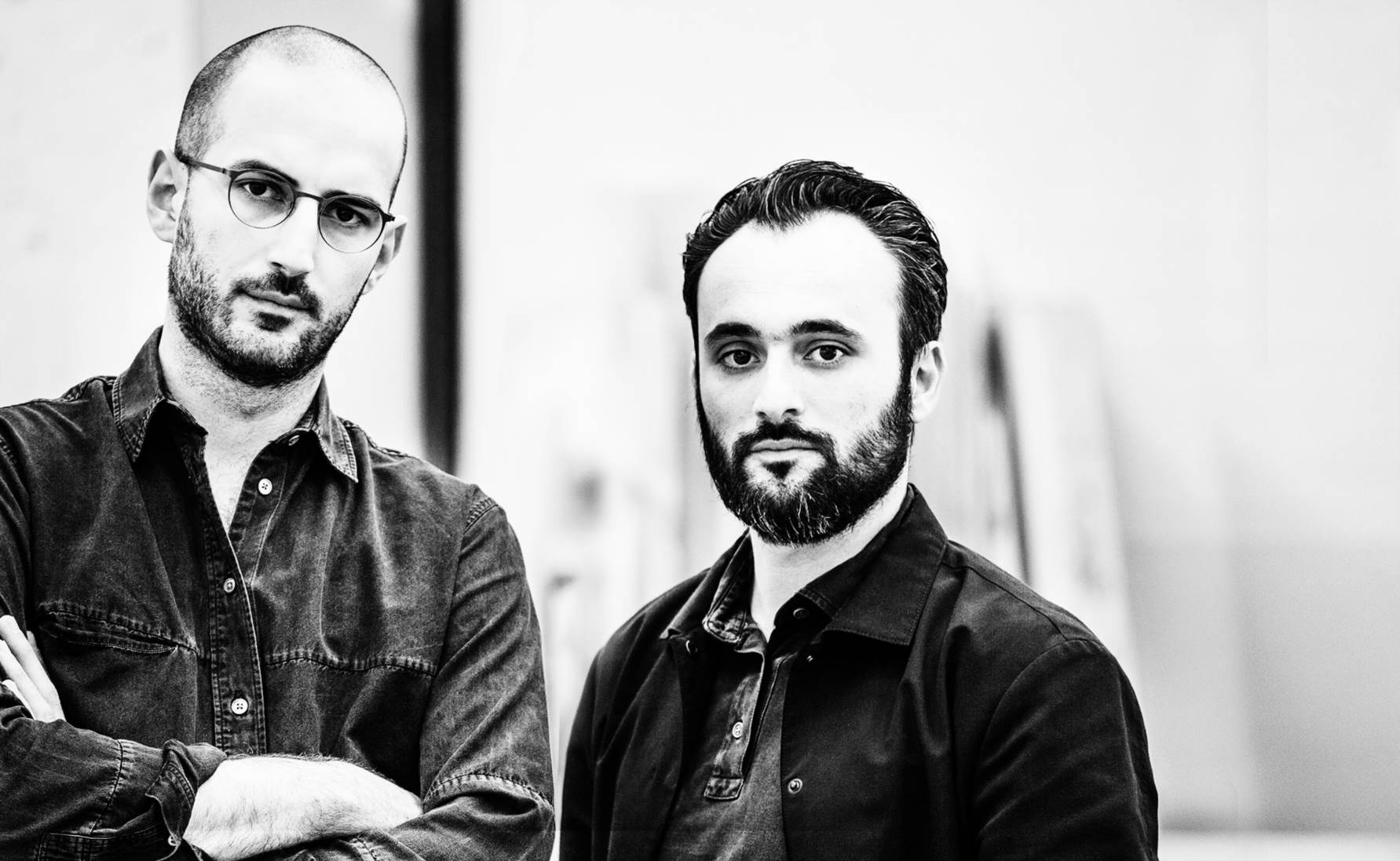 In 2009 Marco Maturo and Alessio Roscini founded Studio Klass, an industrial design agency based in Milano. The studio works in Furniture and Product Design for italian and international well-known companies.
urge. Born in Bologna in 1981, he has fallen in love with product design during his training in Architecture at University of Ferrara and at The Royal Danish Academy of Fine Arts in Copenhagen. He always rides his bicycle and sometimes flies his hang glider. After many awards in 2014 he has set his studio.