Customized products
Corporate gift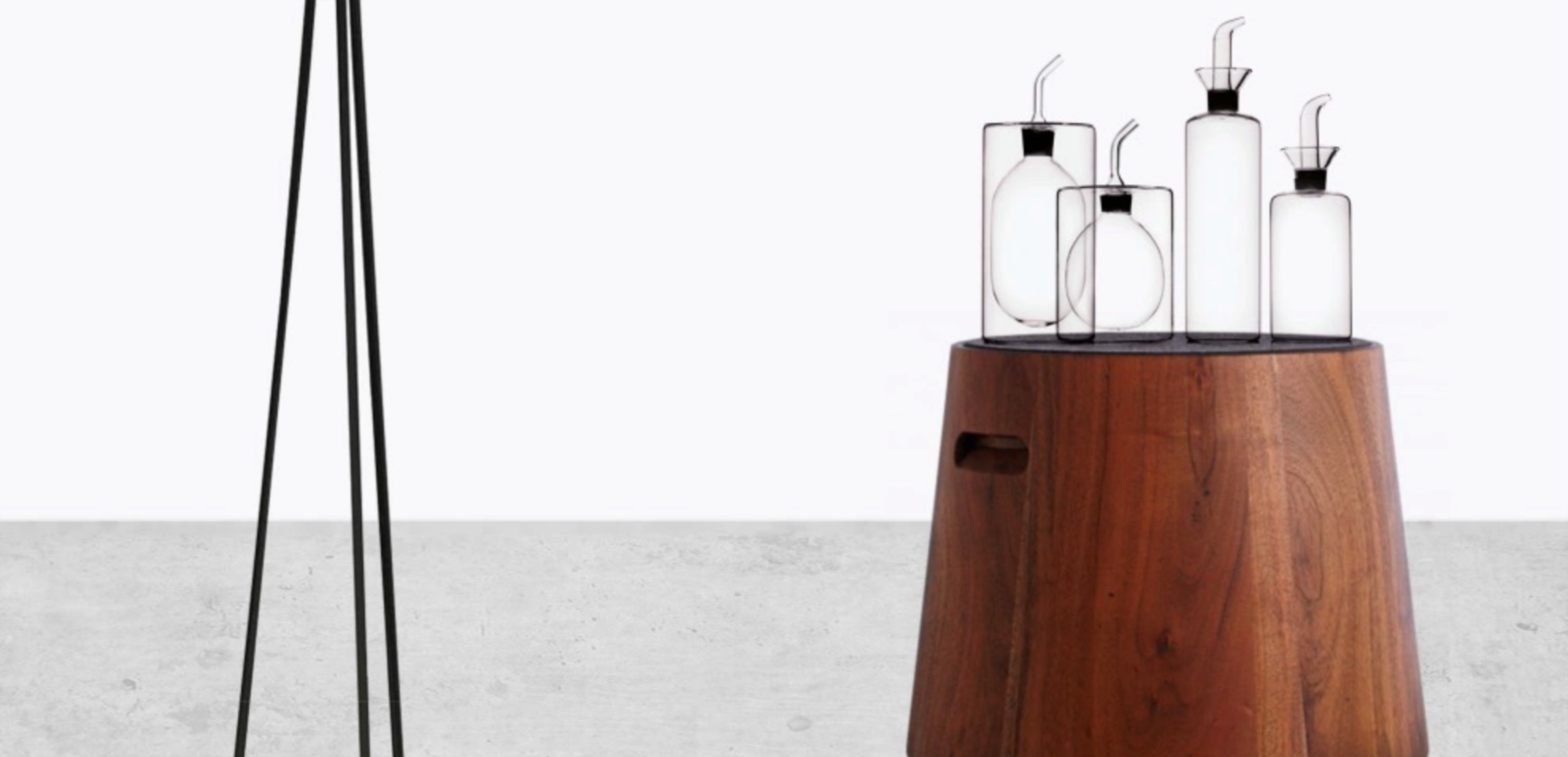 Unique solutions in response to customer needs

Main customization techniques

Laser engraving
a name, a text or a logo. It is a customization used on transparent surfaces. Suitable for small or large orders and small items.

Pantography
is an ancient technique for drawing light and refined decorations on glass.

Silk-screen printing
ideal for the reproduction of logos.
Useful for interesting quantities.

Decalcomania
it is a technique that allows us to reproduce designs or logos in color or in gold or other precious metals. For orders of large quantities.

Logistics

GIFT DELIVERY
The excellent logistics management allows the insertion of your greeting cards and delivery to the individual recipient.

The organization manages shipments and deliveries all over the world quickly.
To obtain information on other customization techniques available, please submit your requests to our technical department.

Our technical department is also able to carry out projects from scratch in collaboration with the customer based on his needs.

Contact our technical department, we will be glad to answer any request to find the right solution for your company.